Welcome to Tarpon Marine Detailing
---
Since 2003 we have had the privilege of servicing the marine community in Martin, Palm Beach and Broward counties. We approach each engagement with the same goal – leave the boat in dramatically better condition than when we stepped aboard. No one will go the extra (nautical) mile for you like Tarpon Marine Detailing!

In our version of a perfect world there would be no budget or time constraints, we could take as long as necessary and use every known resource to make your "pride and joy" better than the day you christened her. In reality Captains come to us with very specific schedules and budgets, which we must respect.


To that end we have developed a systematic approach borrowing from the International Organization for Standardization (ISO) and project management disciplines so as to yield the best result possible.

Tarpon Marine Detailing cuts no corners, only using the best and latest equipment on vessels in our care. Also to that end, we are continuously testing cutting-edge abrasive technologies and nano coatings so as to always offer the best solution for a given circumstance.

We pledge three things in everything we do: Honesty, Integrity and Loyalty. Our wish for you is fair winds and safe harbors wherever your voyage takes you. All the best!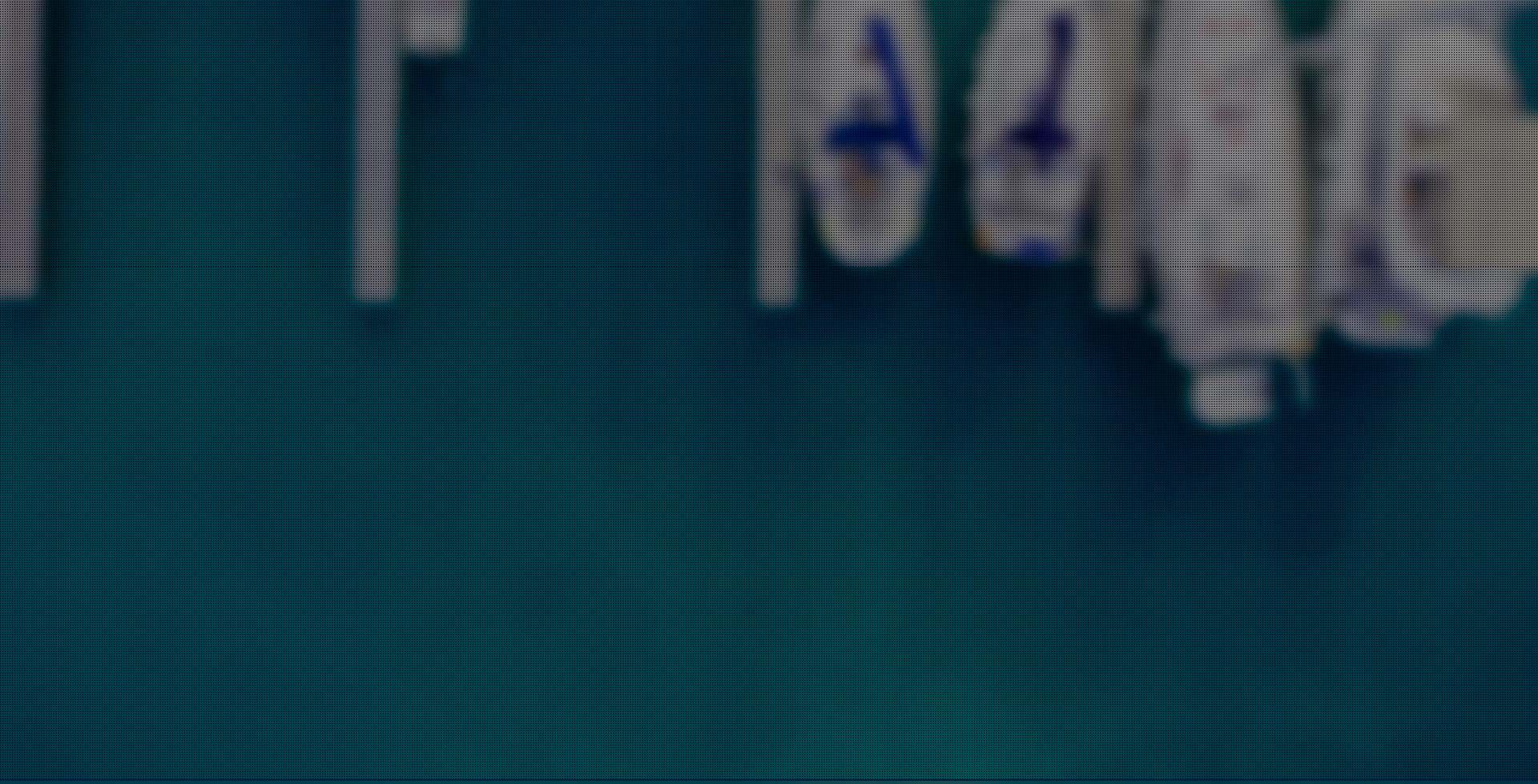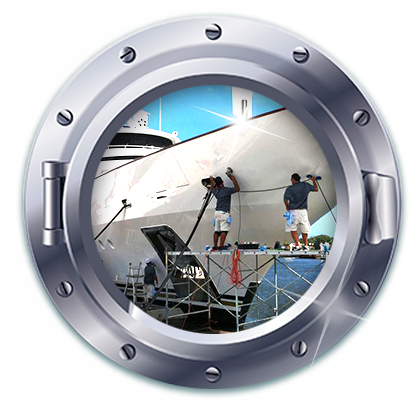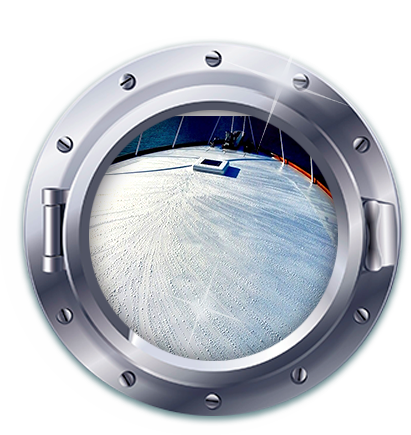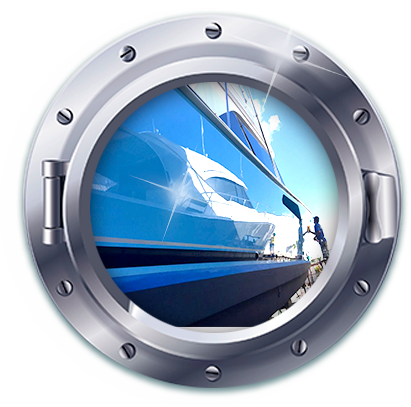 Business Hours
Mon - Fri: 9:00 Am - 5:00 Pm